Charcoal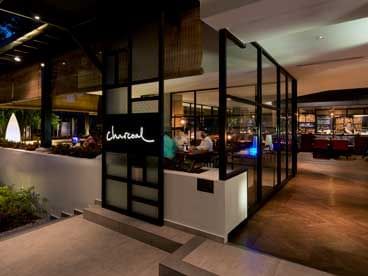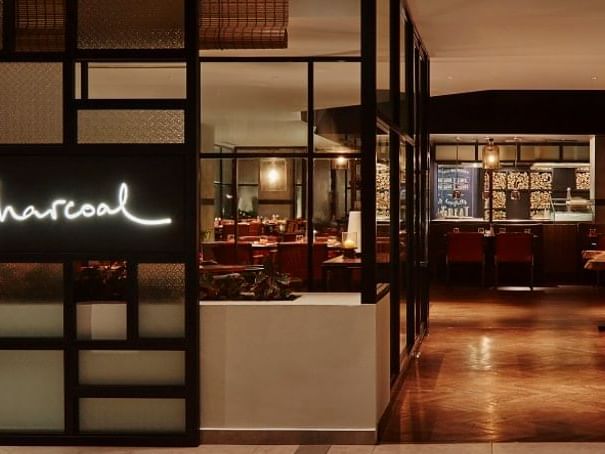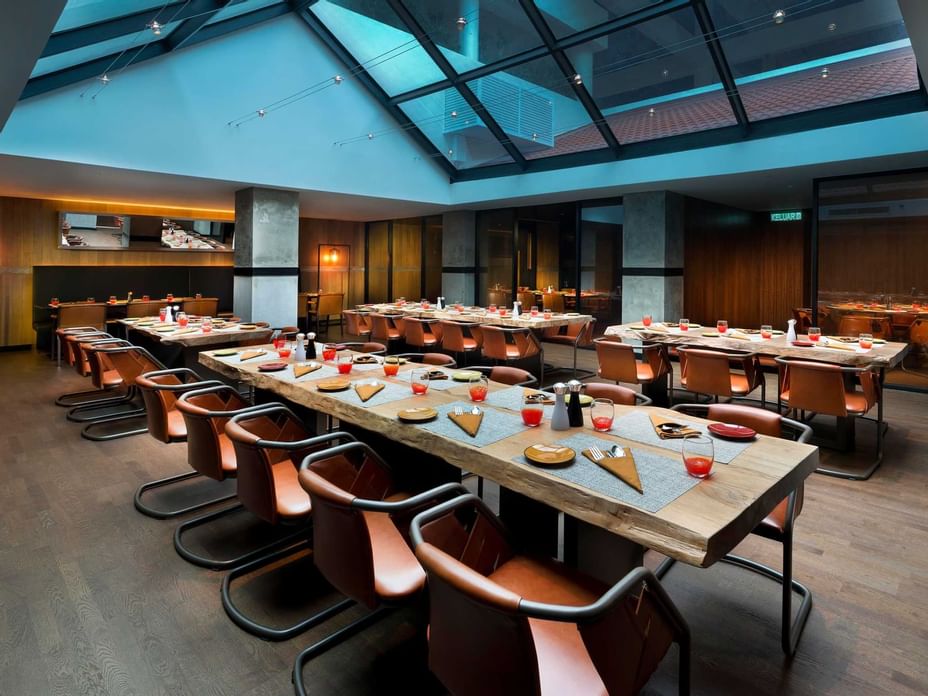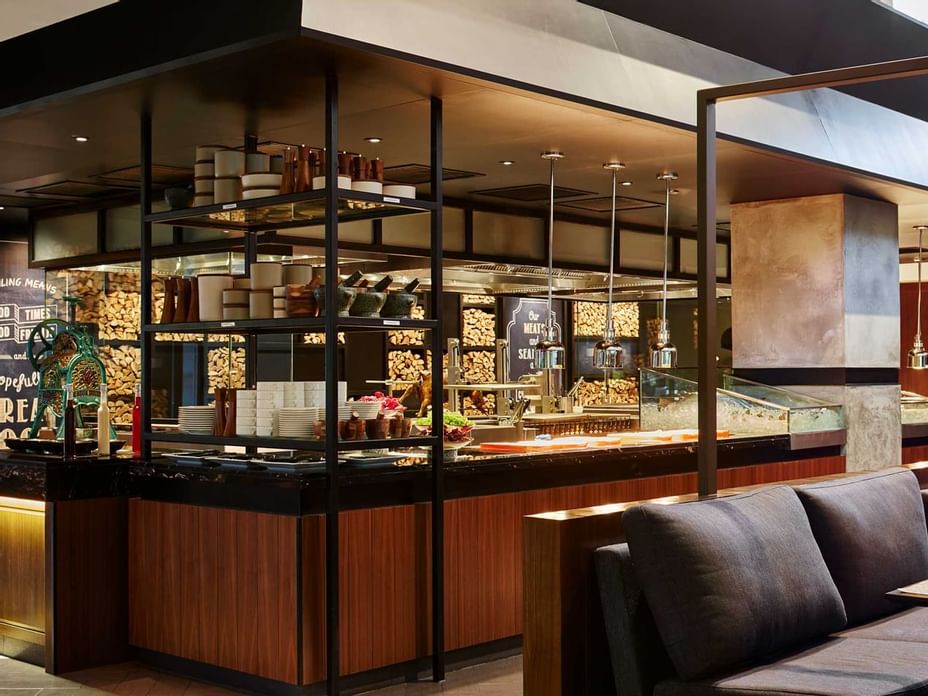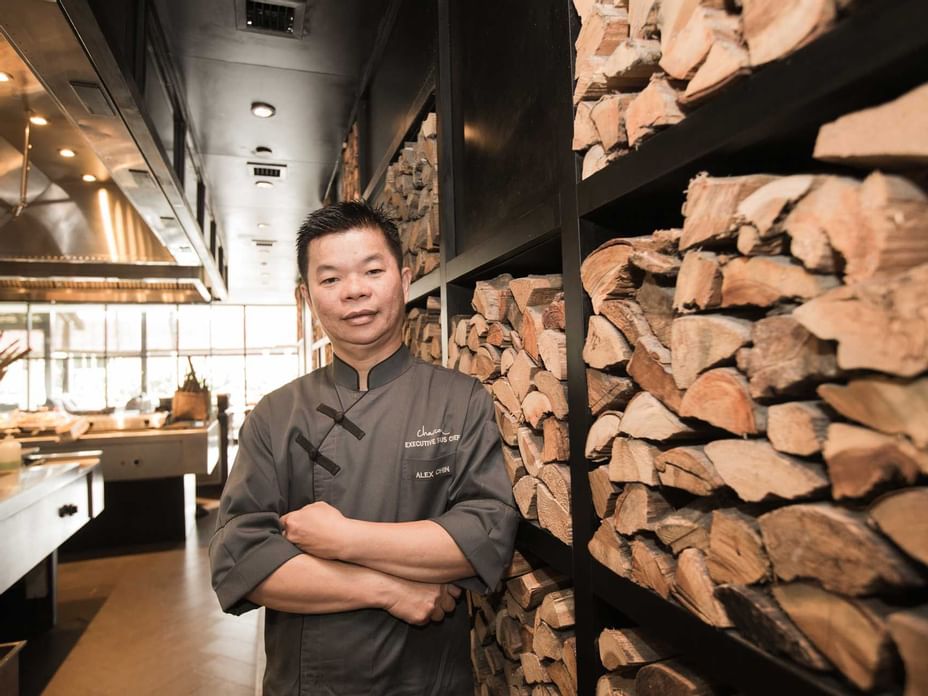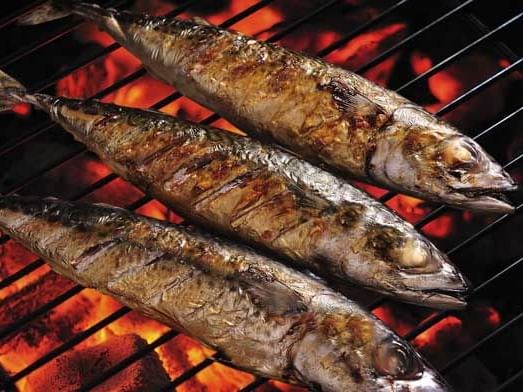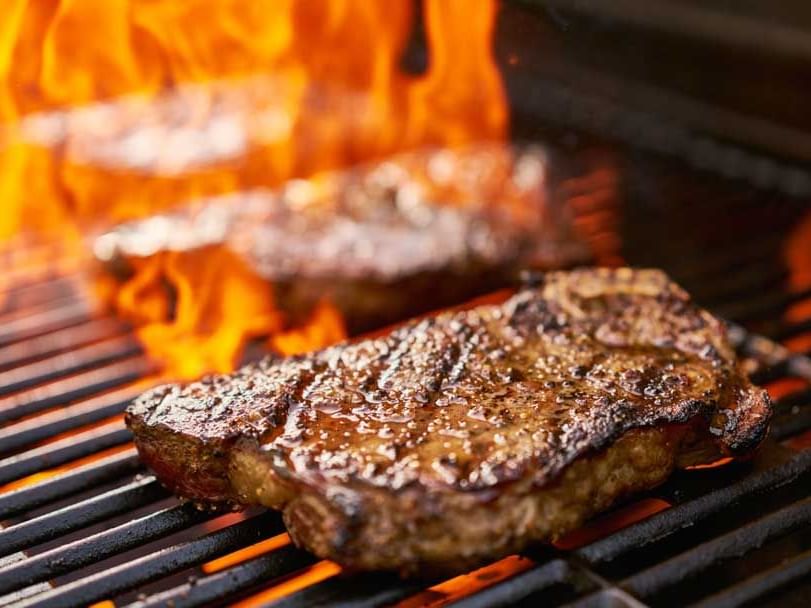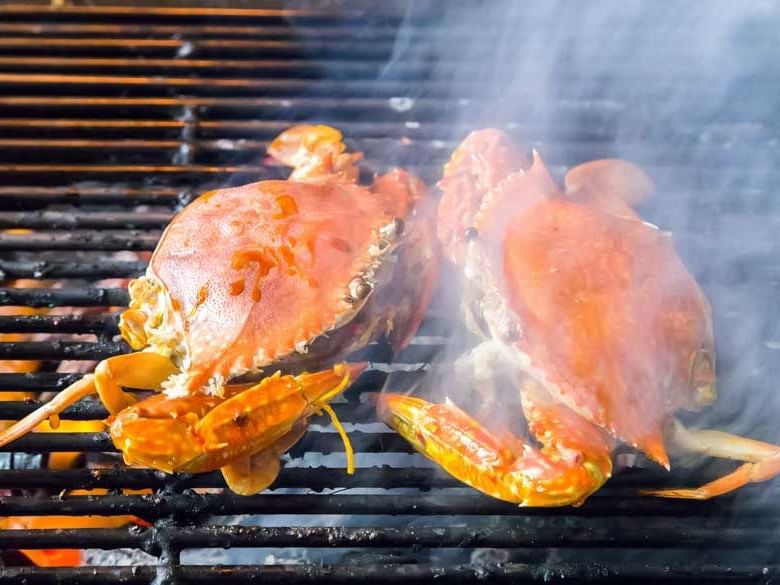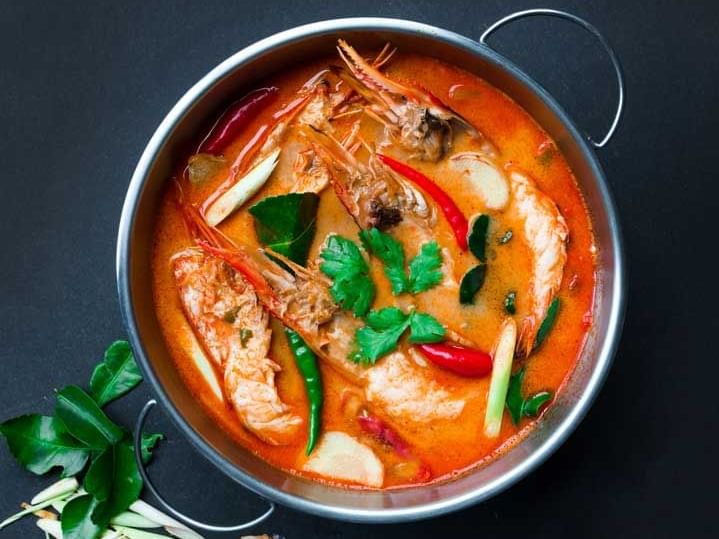 Savour prime cuts of meat and fresh seafood grilled to perfection by Chef Alex Chin over a charcoal fire. All grills are served with Charcoal's signature marinades and sauces for authentic local flavours, added spice and heat. Also features Malaysian favourites with a good selection of Peranakan dishes inspired by our Straits Chinese fusion culture. So for an authentic grill experience with a fresh take on tradition, visit us at Charcoal, Malaysian fire grill restaurant in Kuala Lumpur.
Charcoal is certified HALAL by JAKIM.
MEET THE CHEF - CHARCOAL

Charcoal, The Saujana Hotel Kuala Lumpur's Unique Grill with A Malaysian Twist that sets itself apart from the traditional Western style grill rooms by using the age old technique of cooking over charcoal coupled with the local tradition of using condiments, dips and sauces to give chargrilled meats and seafood an added dimension of flavour and depth; takes this wonderful alchemy and presents it in a fresh contemporary way for the more discerning diner. With an even more enticing new menu by Charcoal's new Chef De Cusine Alex Chin (holding more than 18 years of international and local culinary experience), awaken your palate through a flaming revolution now!

6am - 11pm | Daily
Weekend Thematic Buffet 6.30pm - 10.30pm | Fri & Sat
For enquiries and reservations, call +603 7843 1234, ext.6122 or e-mail dine@thesaujana.com