Ti Chen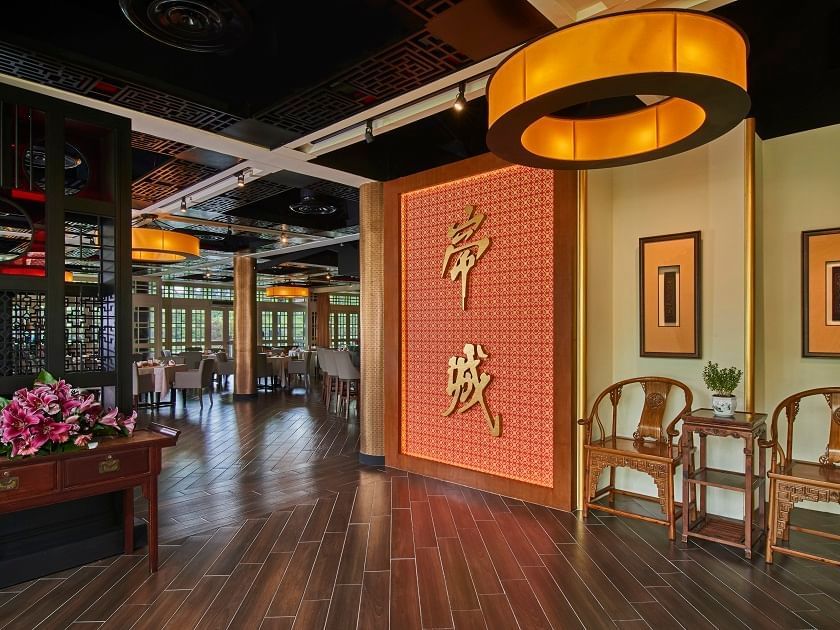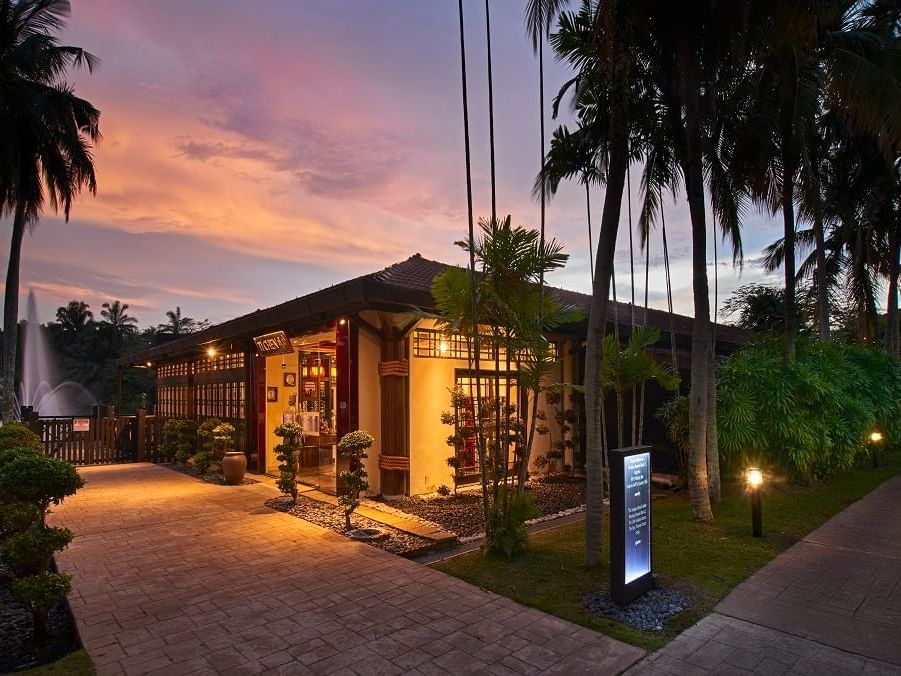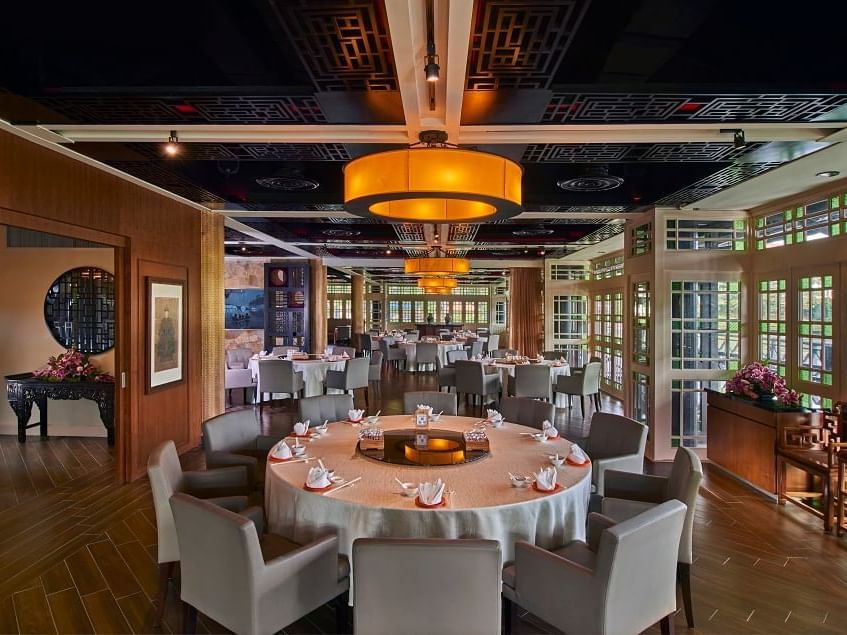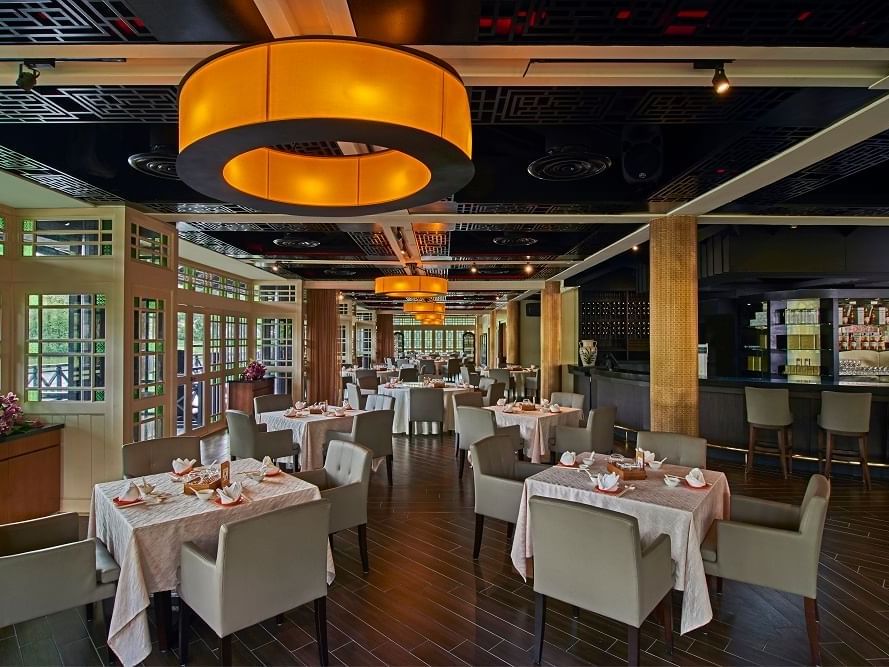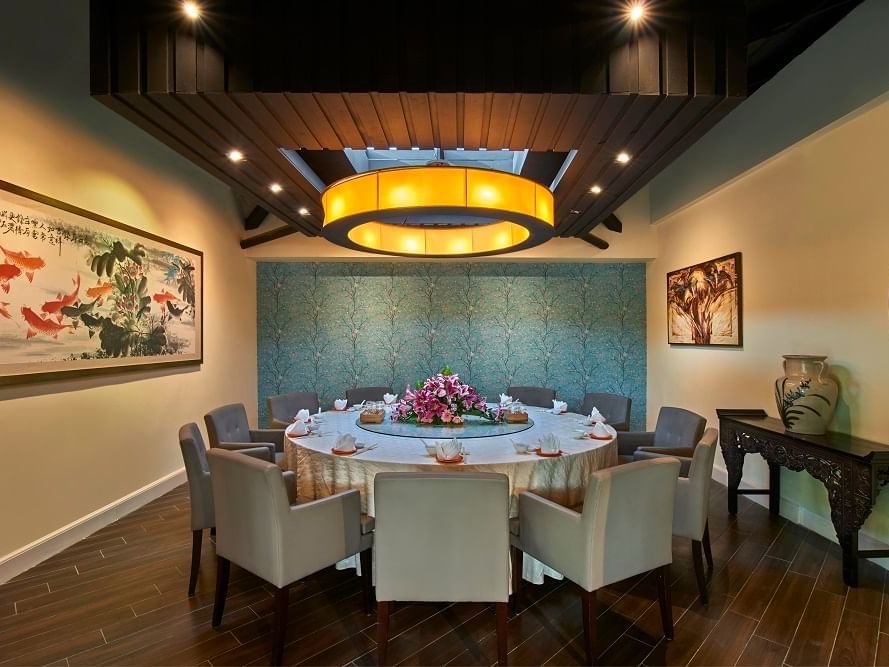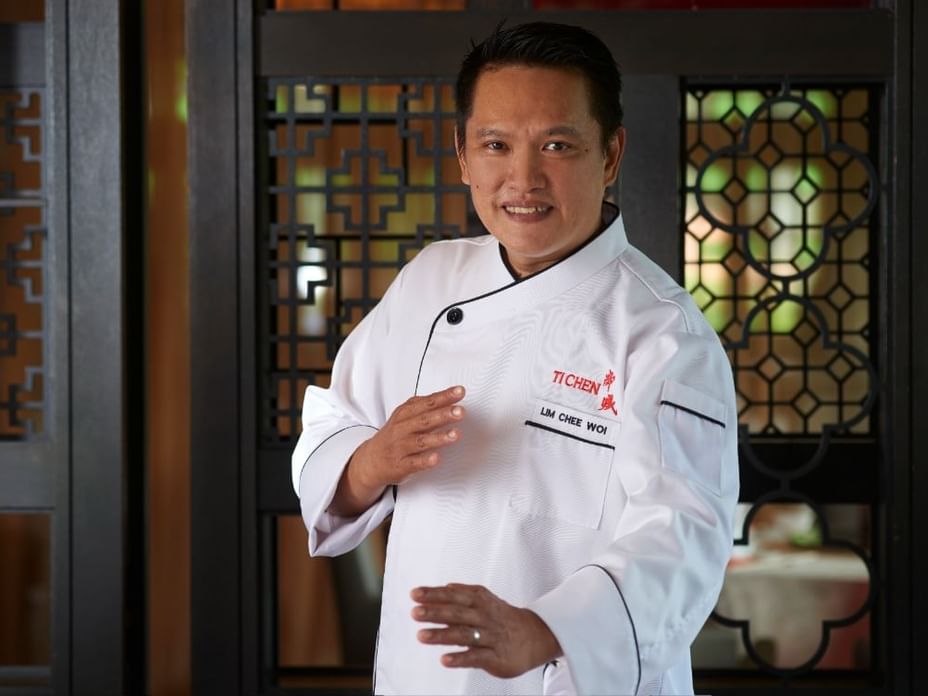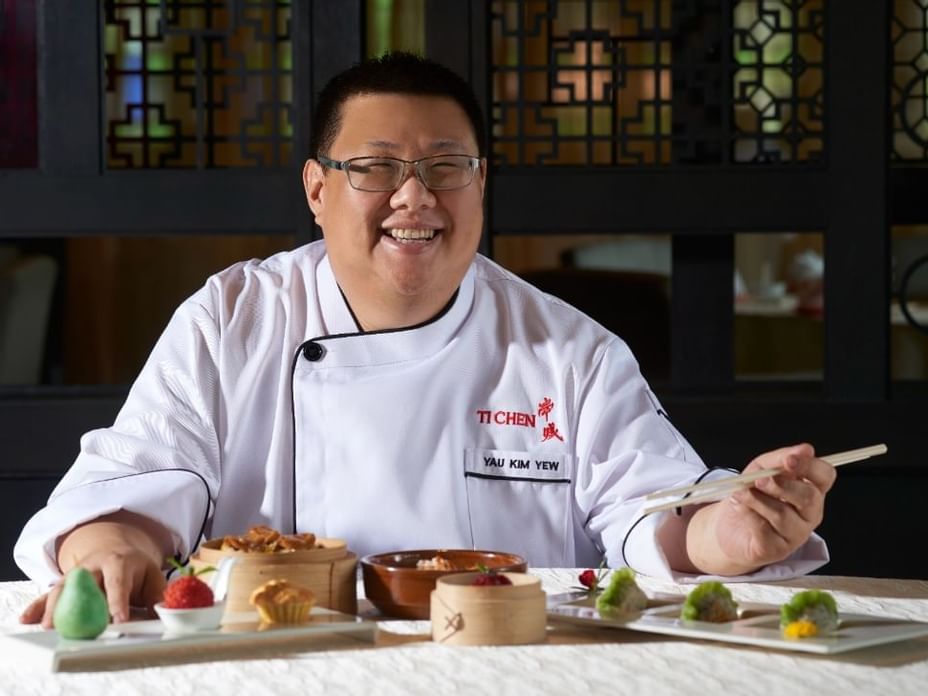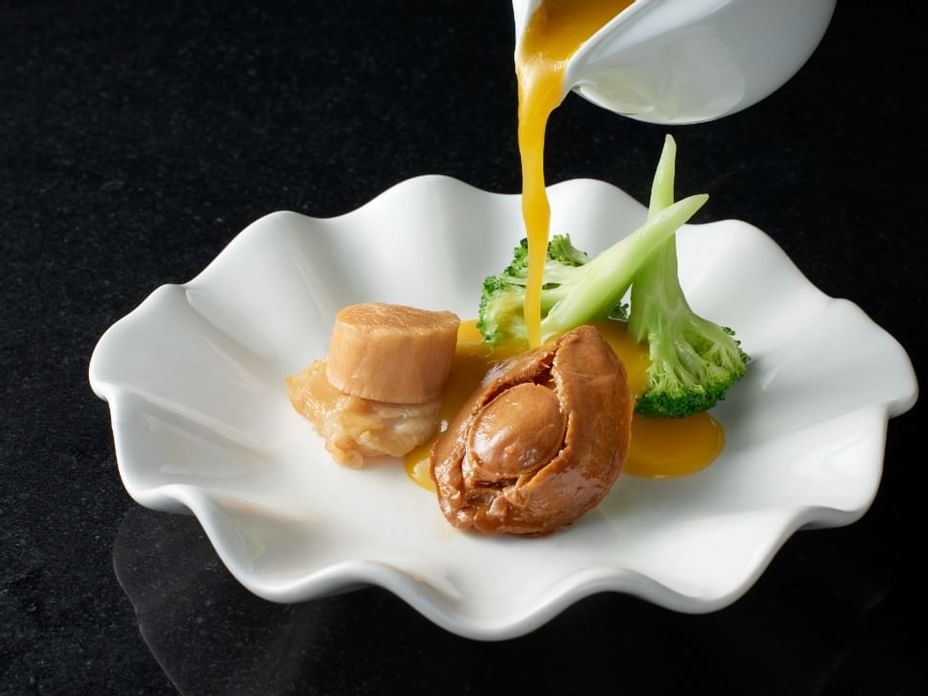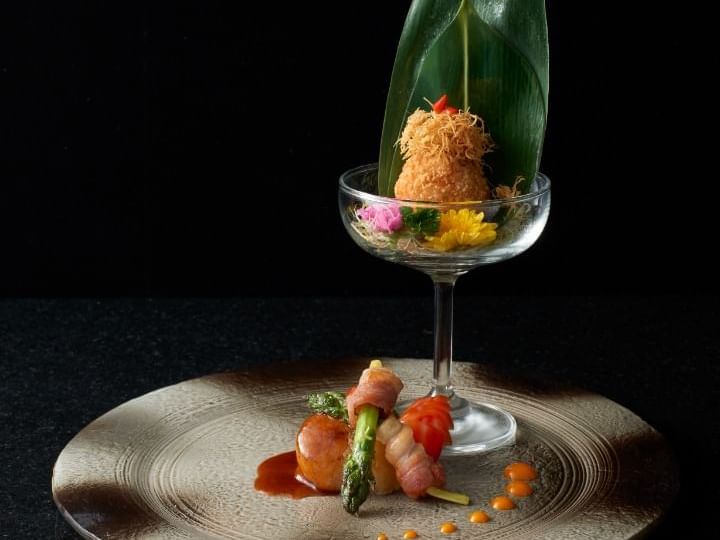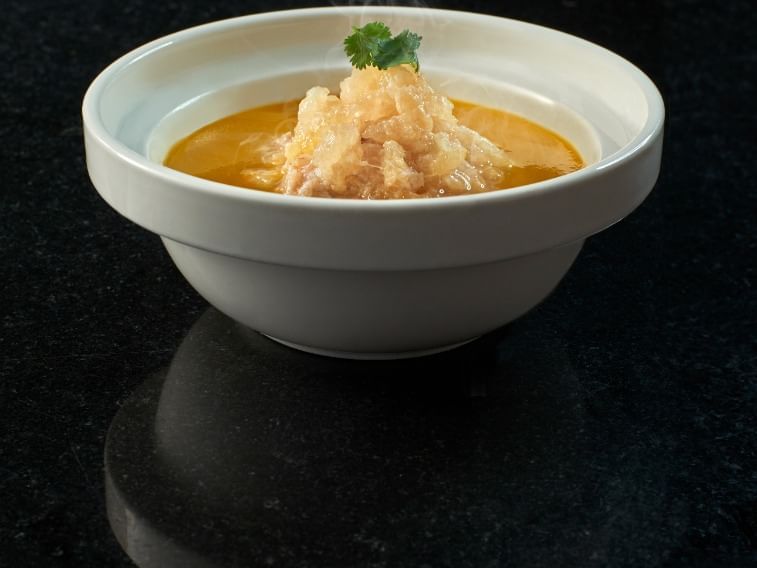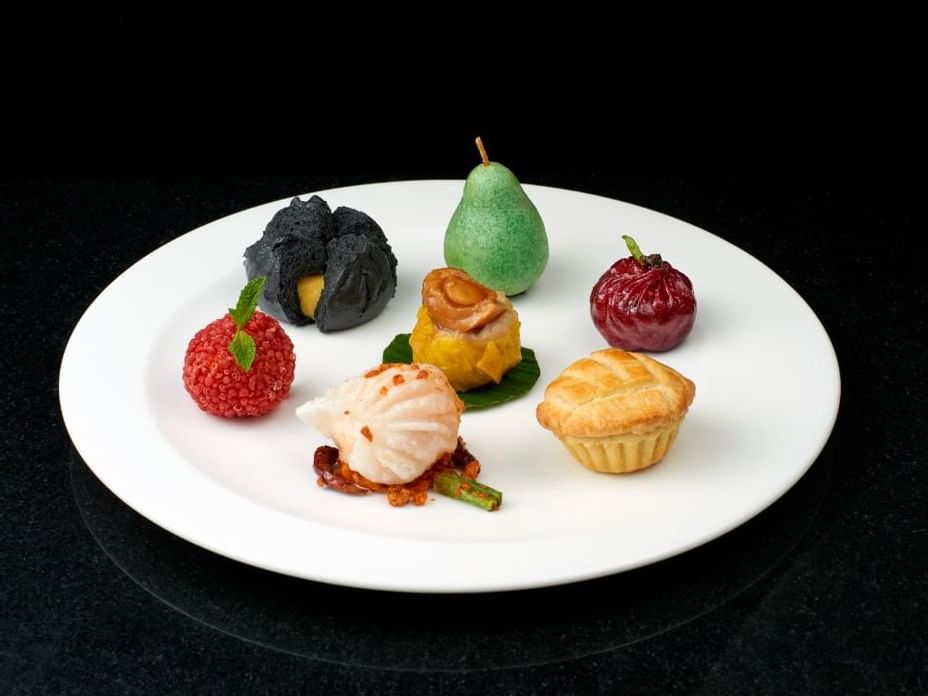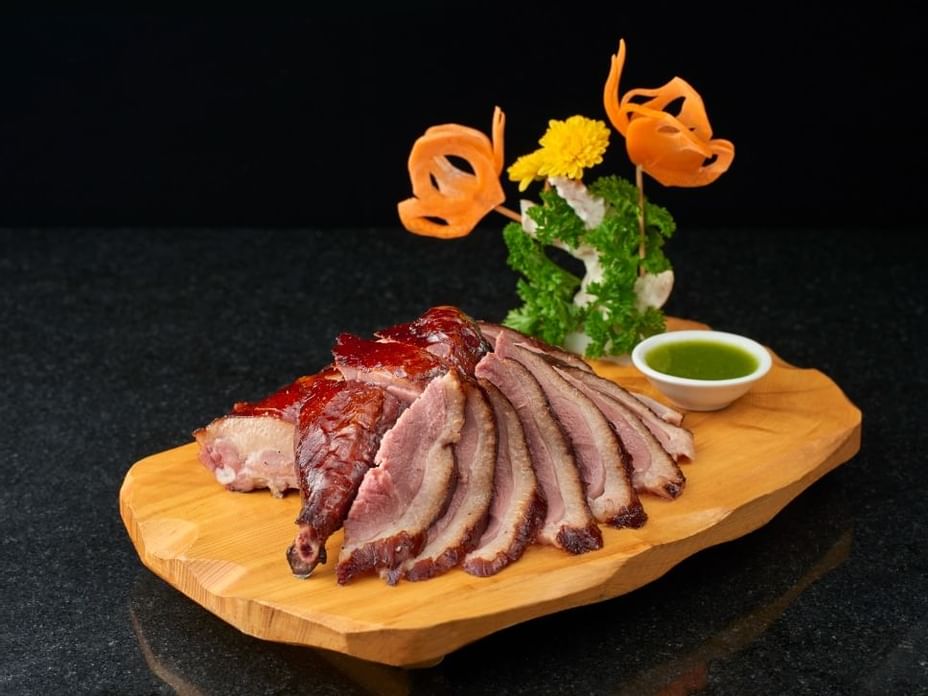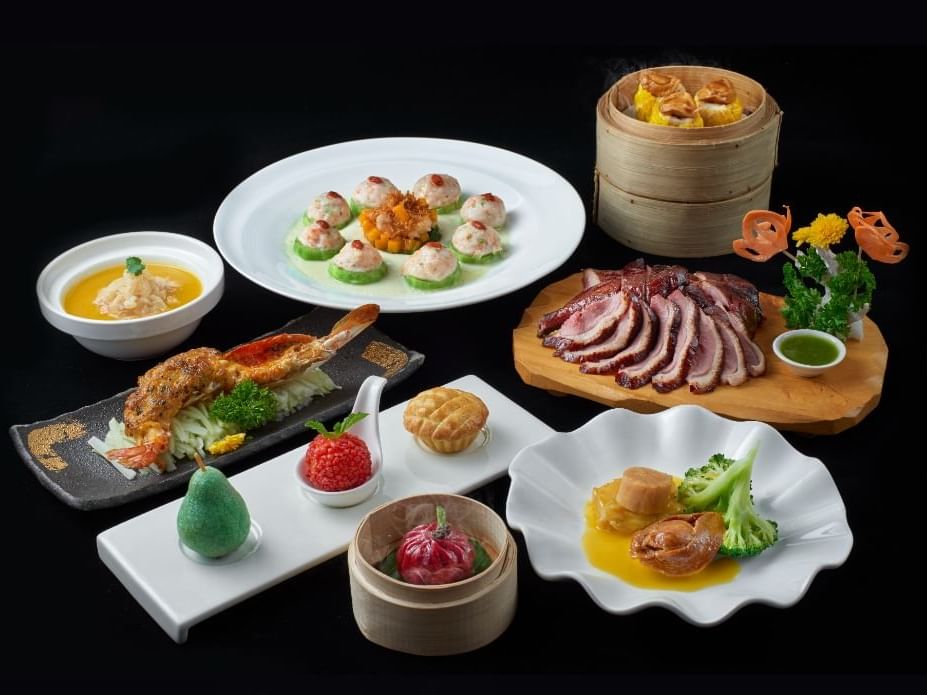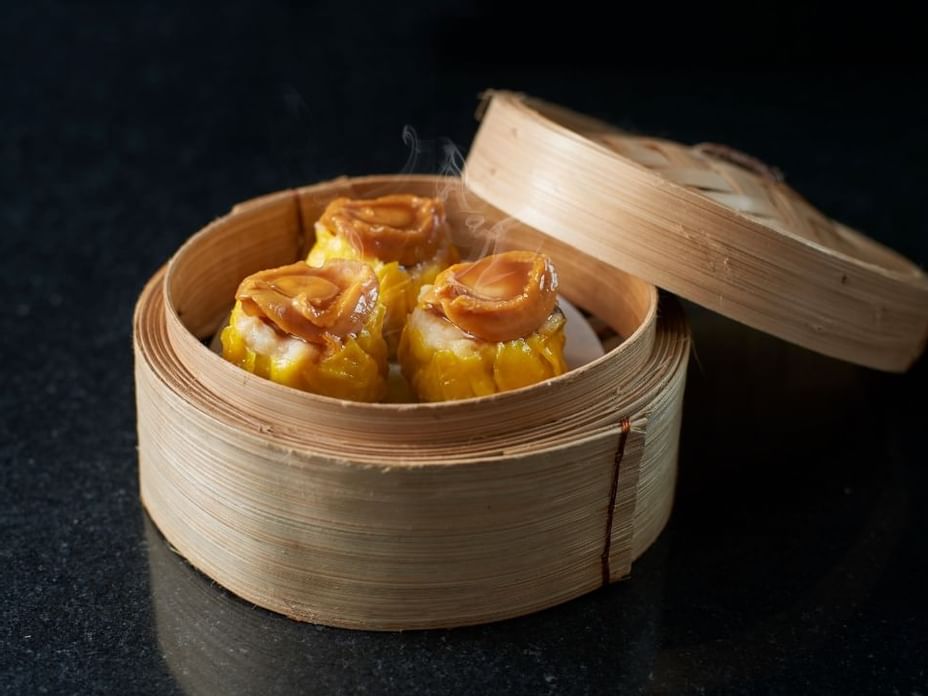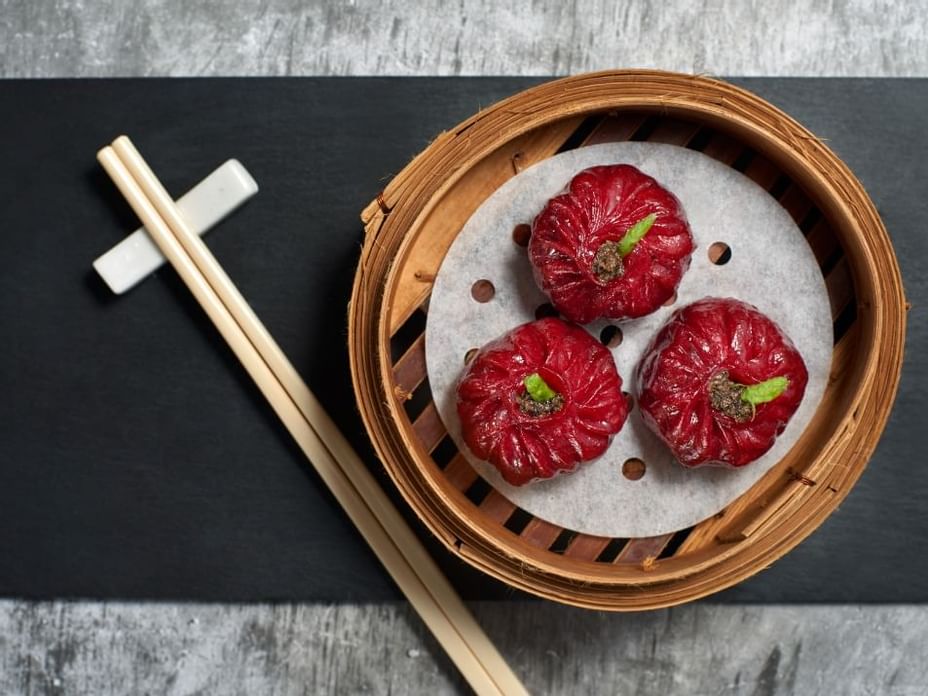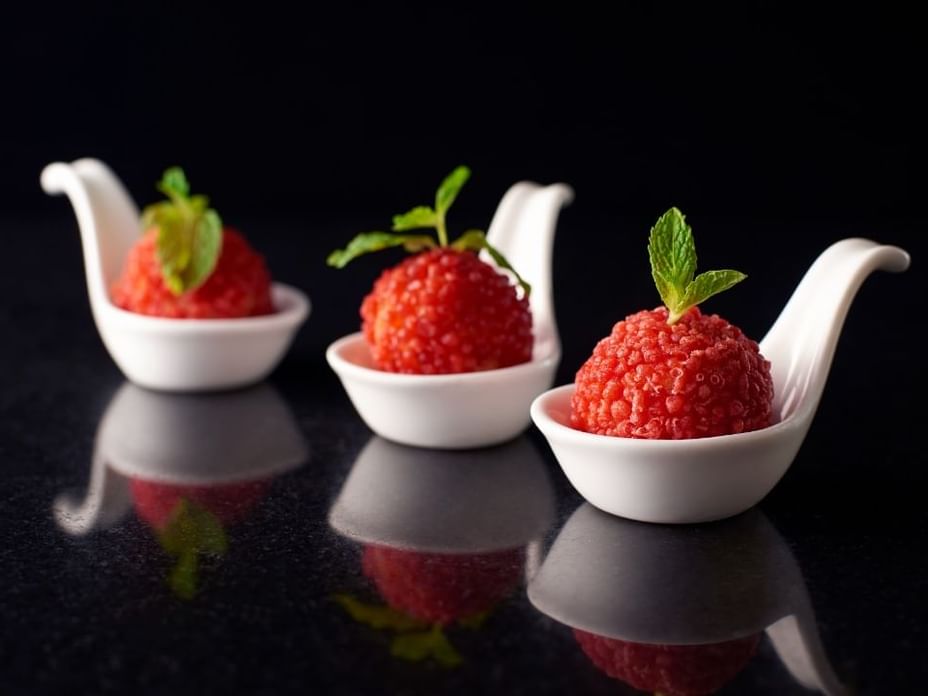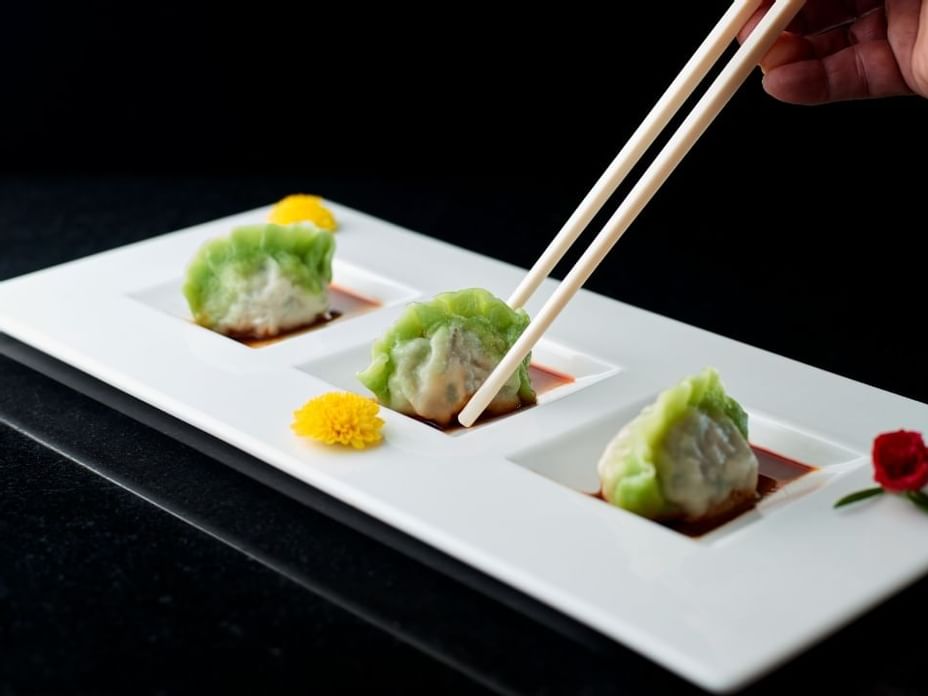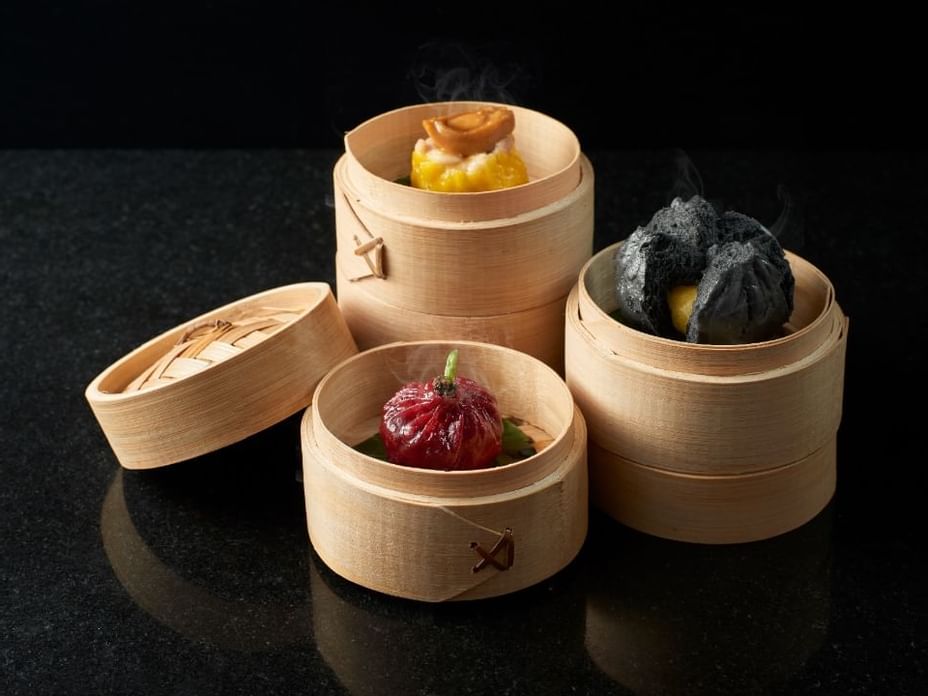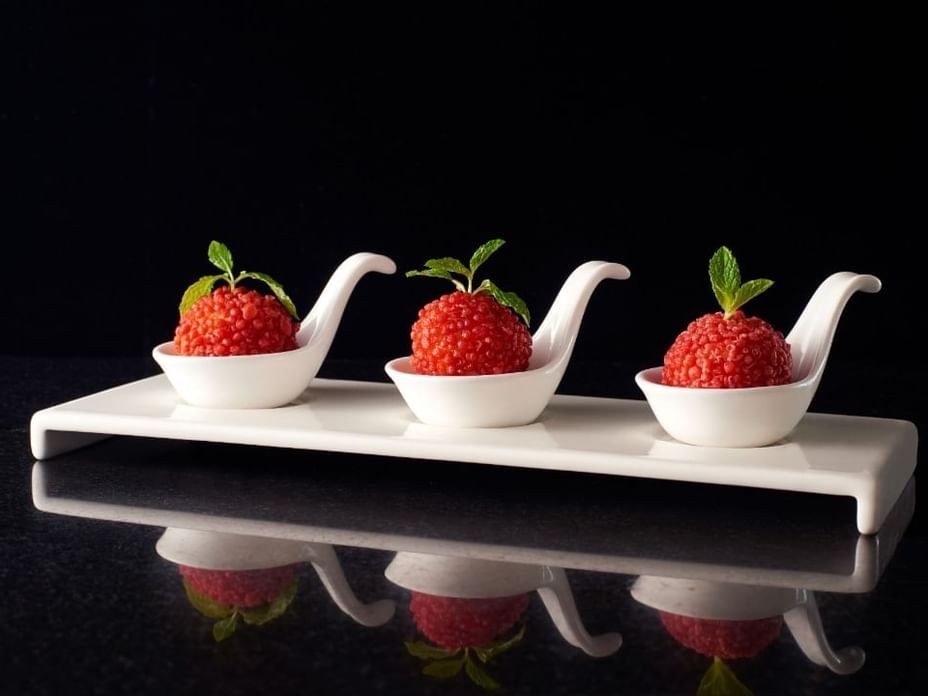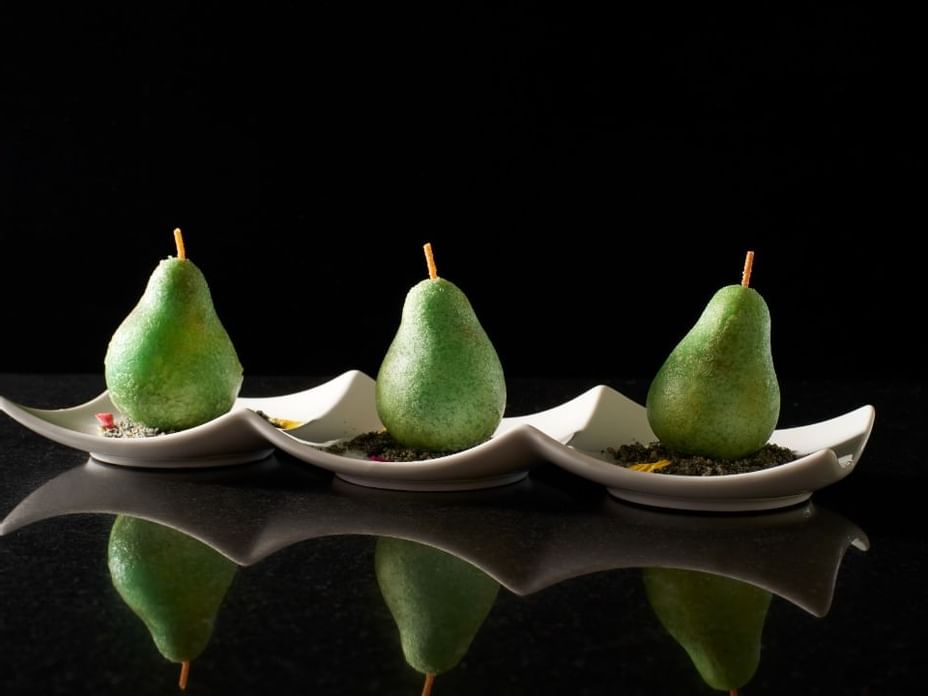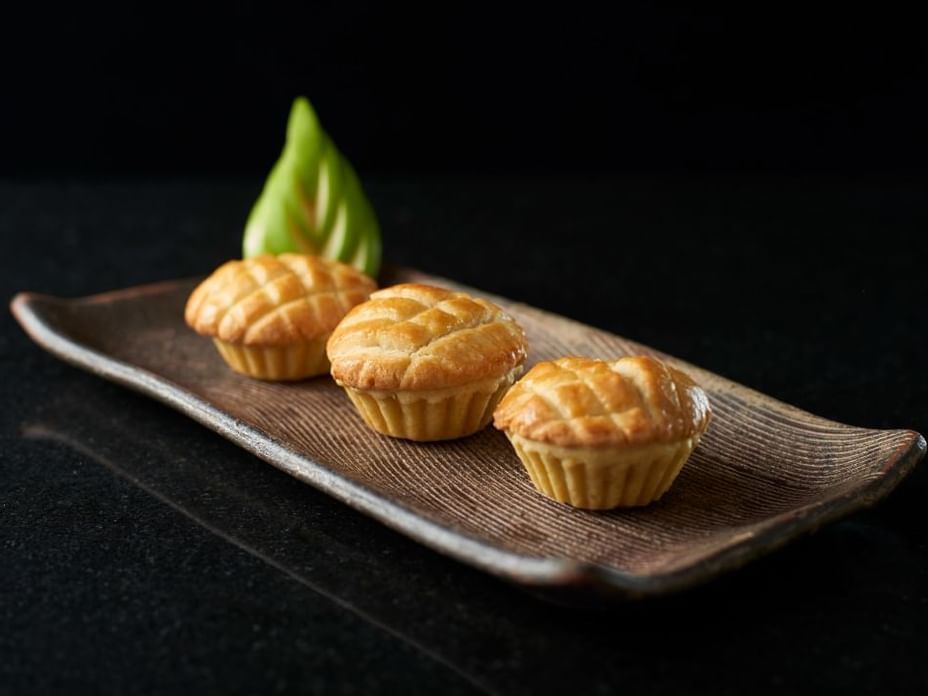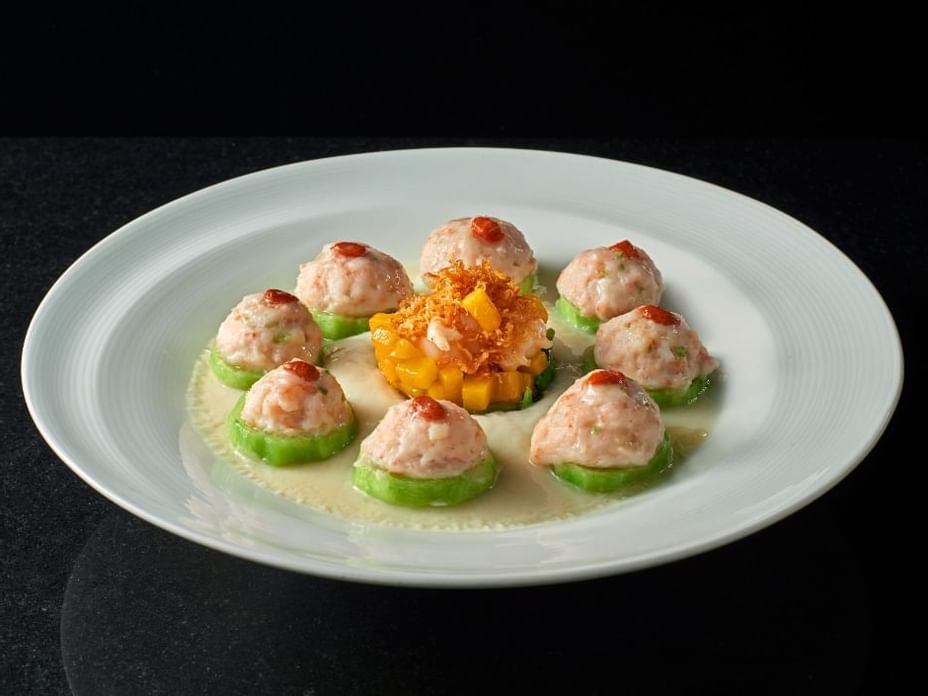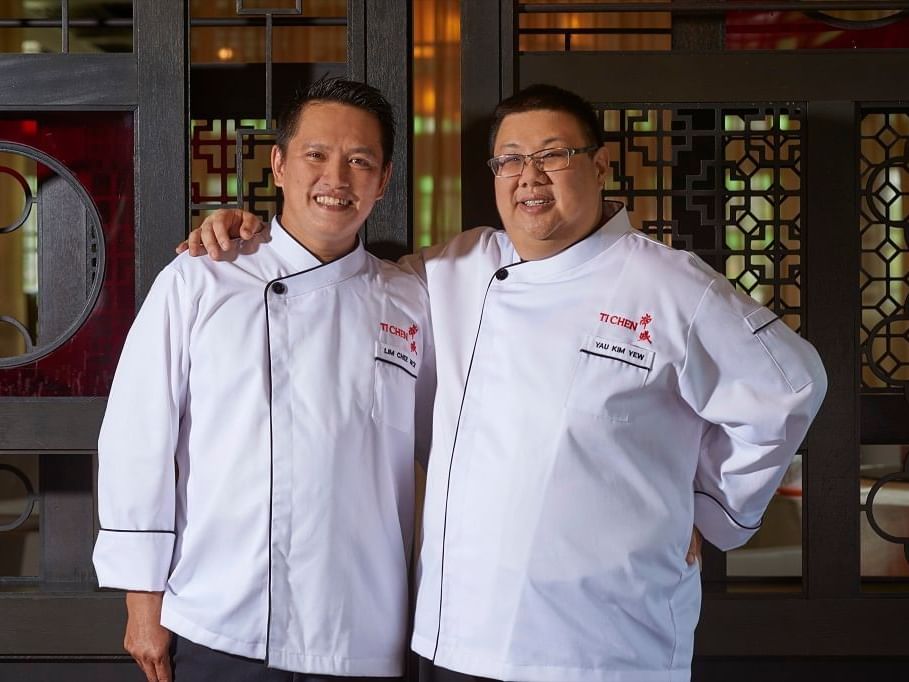 Ti Chen Chinese restaurant is situated by the lake in The Saujana Hotel Kuala Lumpur. Embark on tasty new adventures with dynamic duo, Chef Lim and Chef Yau as they bring you double delights of dim sum and Cantonese cuisine from their extensive ala carte and set menu for individual dining or special occasions.
MEET THE CHEF - TI CHEN

Executive Chinese Chef - Chef Lim Chee Woi

With over 20 years of culinary experience and kitchen management in establishments that include world-class hotel and resort chains internationally and locally, Chef Lim now helms the kitchen at Ti Chen with his expertise in authentic Cantonese and Szechuan cuisine with a modern twist.

Holding strong to his philosophy to approach every dish with precision, Chef Lim will lead the team of passionate, specialised chefs to create lasting memories for guests at Ti Chen. He will also bring his expertise and knowledge to Saujana's Chinese banquet operations and strive to deliver only the highest levels of quality experiences for wedding couples and their guests.

The Dim Sum Master : Chef Yau Kim Yew

40 years of age with Dim Sum making as a passion, Chef Yau is no stranger to this oriental culinary art. Having won numerous awards such as The World Golden Chef Competition 2010 - Outstanding Gold Medalist for the Individual Category, The World Golden Chef Competition 2010 - Gold Medalist for the Team Category and The World Golden Chef Competition 2010 – Gold Medalist for the Food Presentation category, Yau brings with him more than 20 years of experience in dim sum making.
Tue - Sun | 12pm - 3pm, 6pm - 10pm
Closed on Mondays
For enquiries, please call +603 7843 1234, ext.6122 or e-mail dine@thesaujana.com