Senja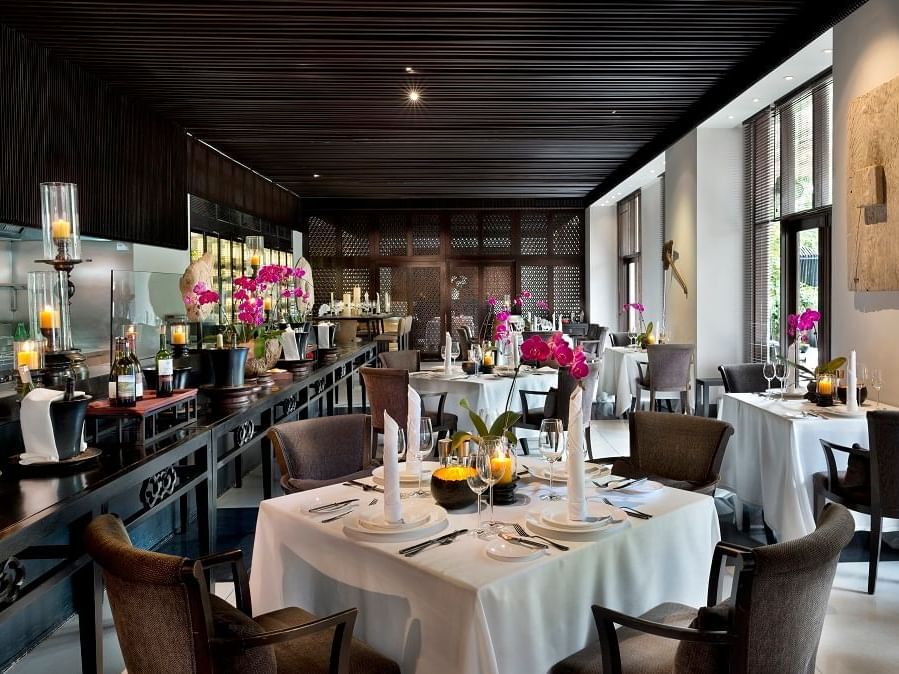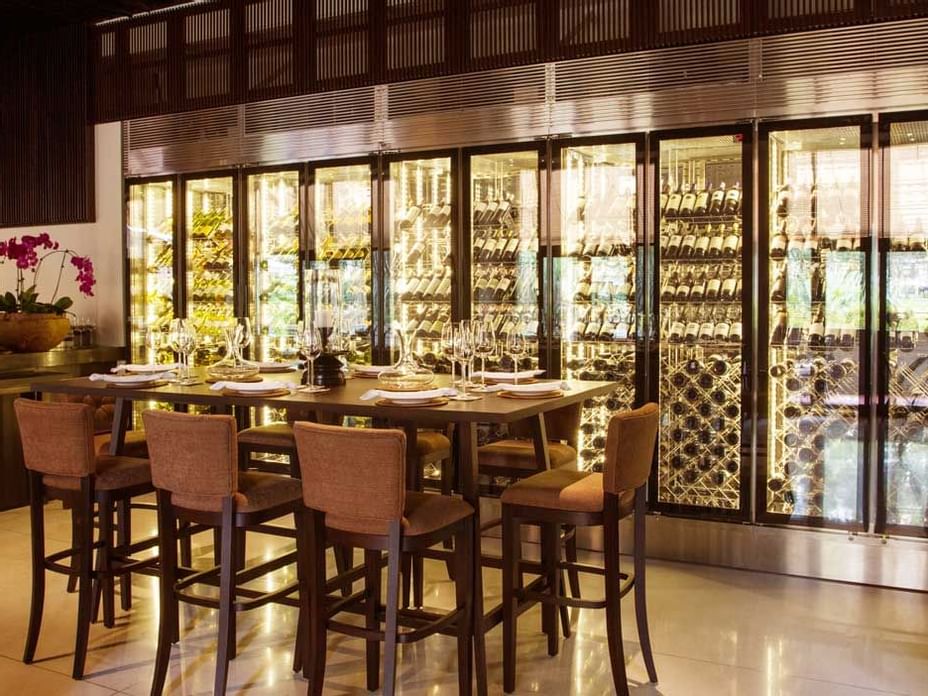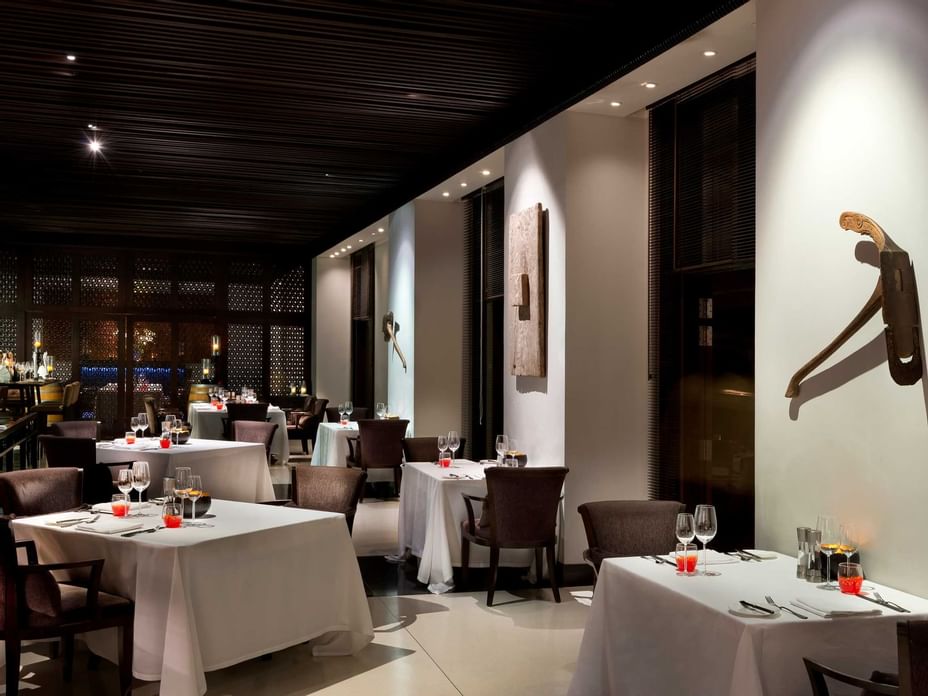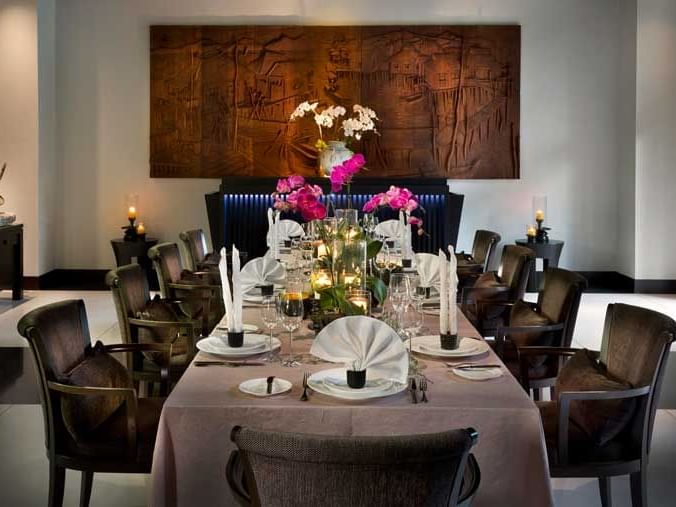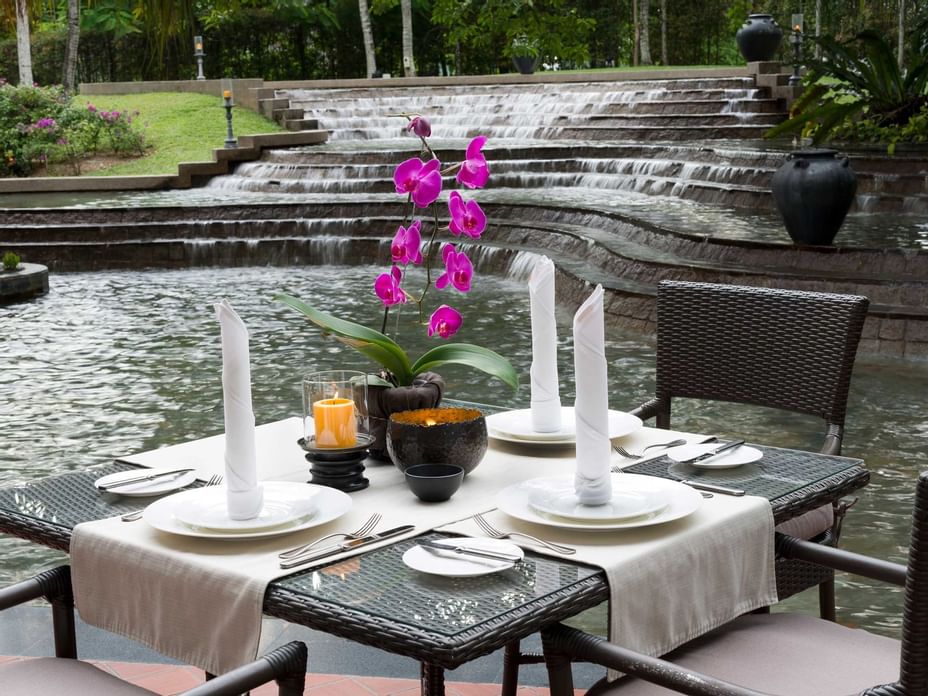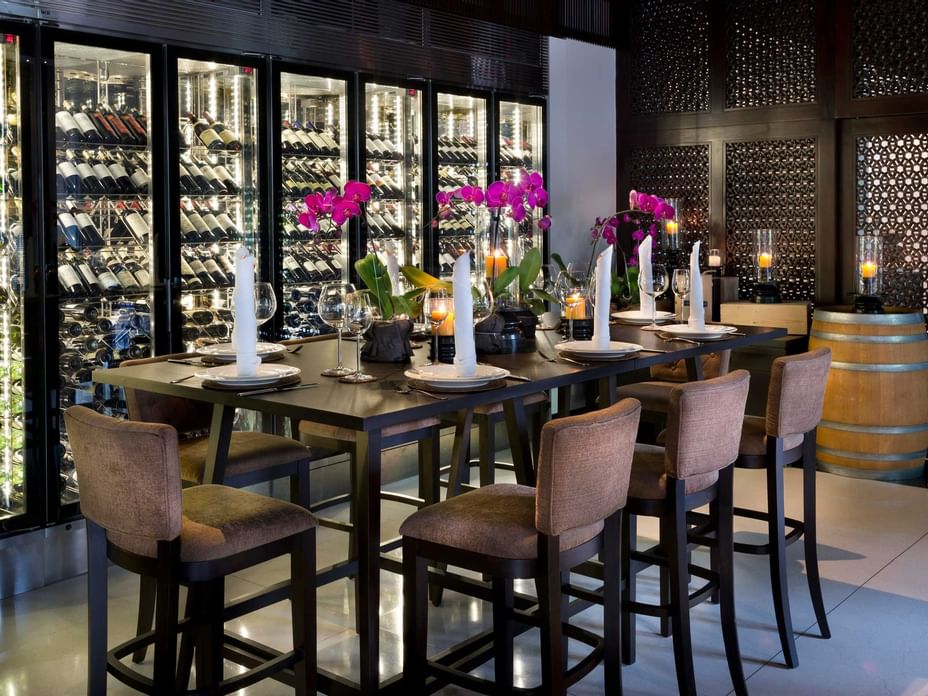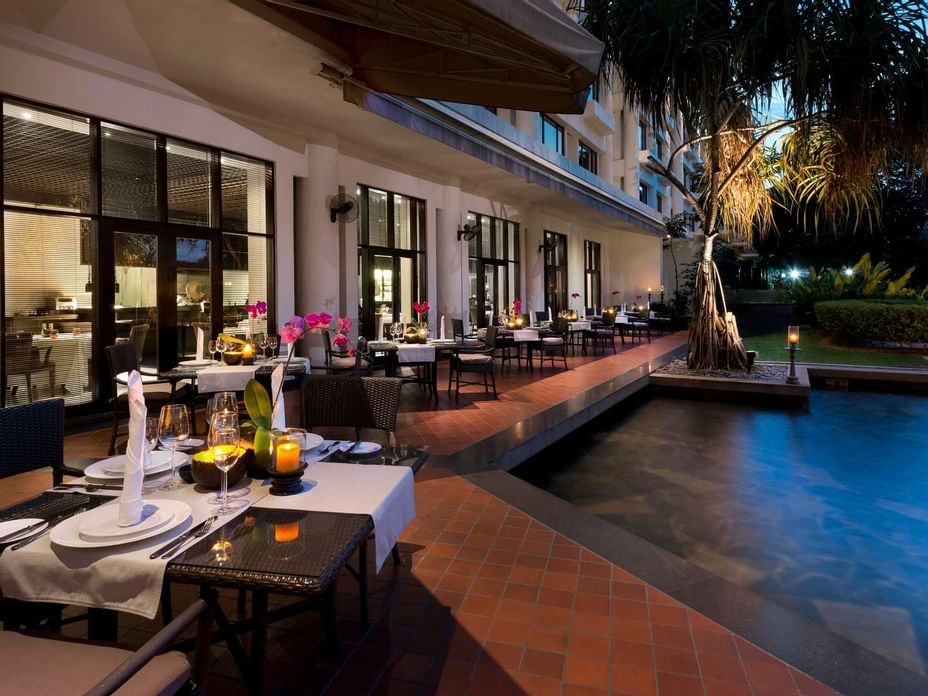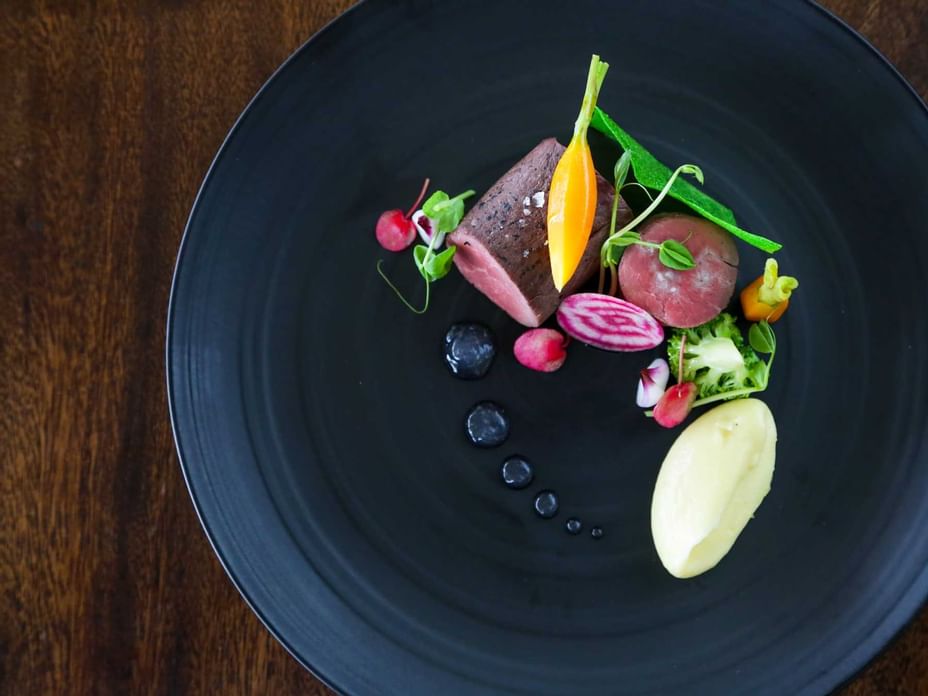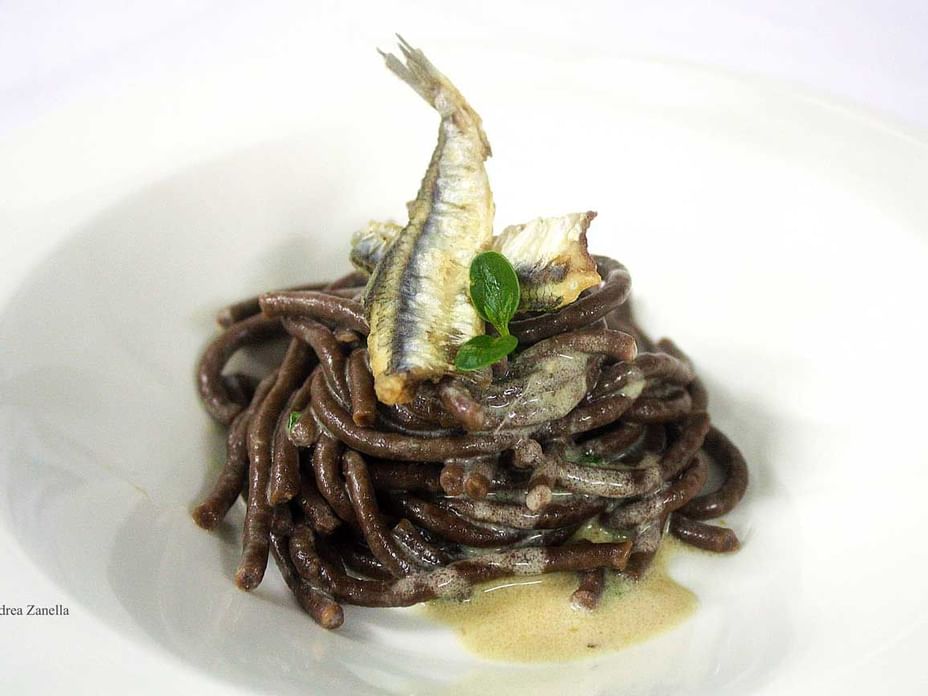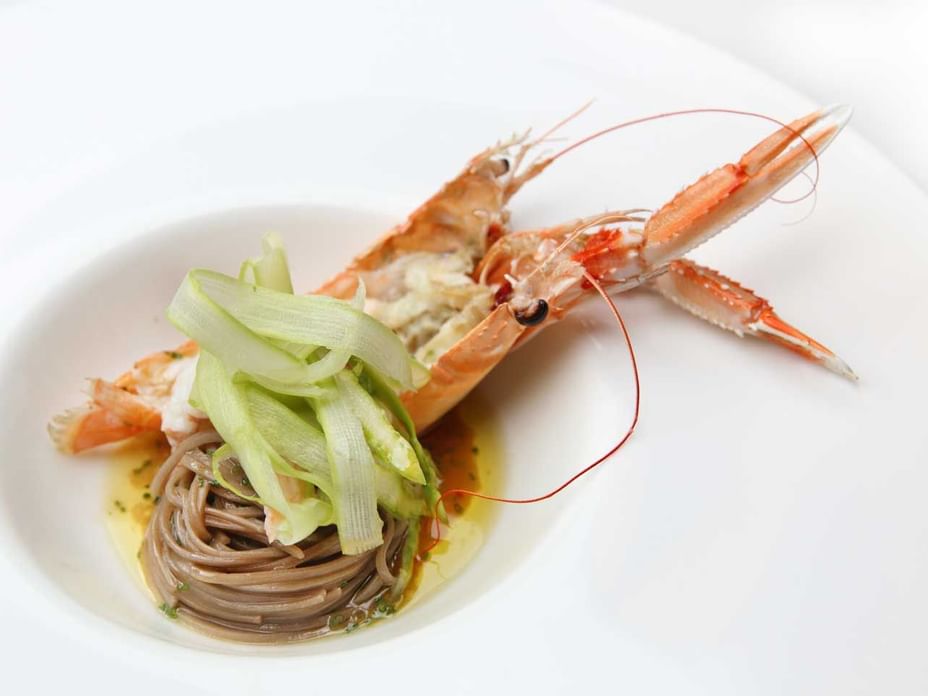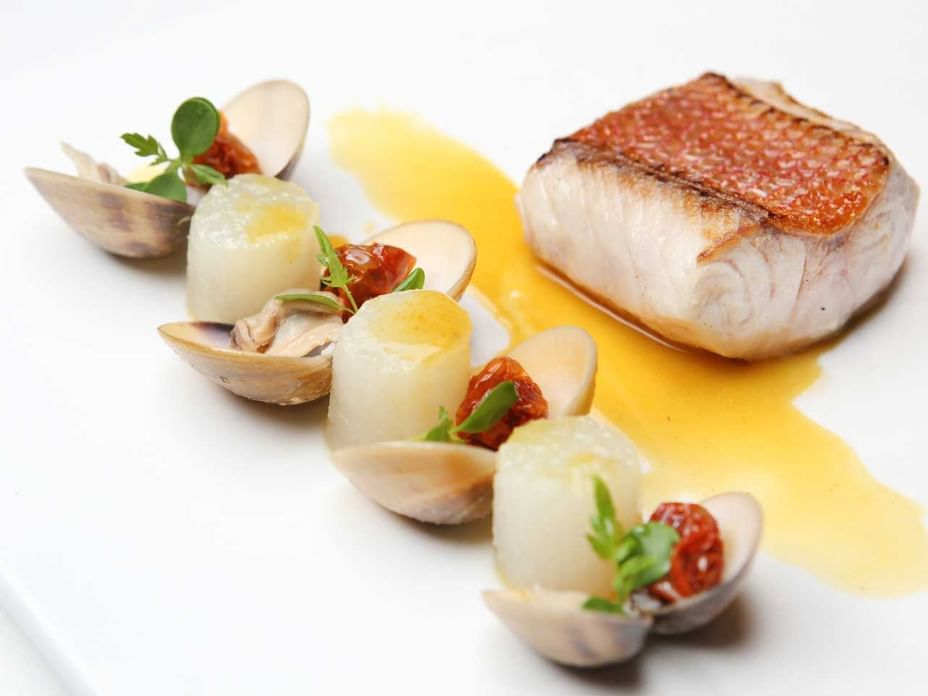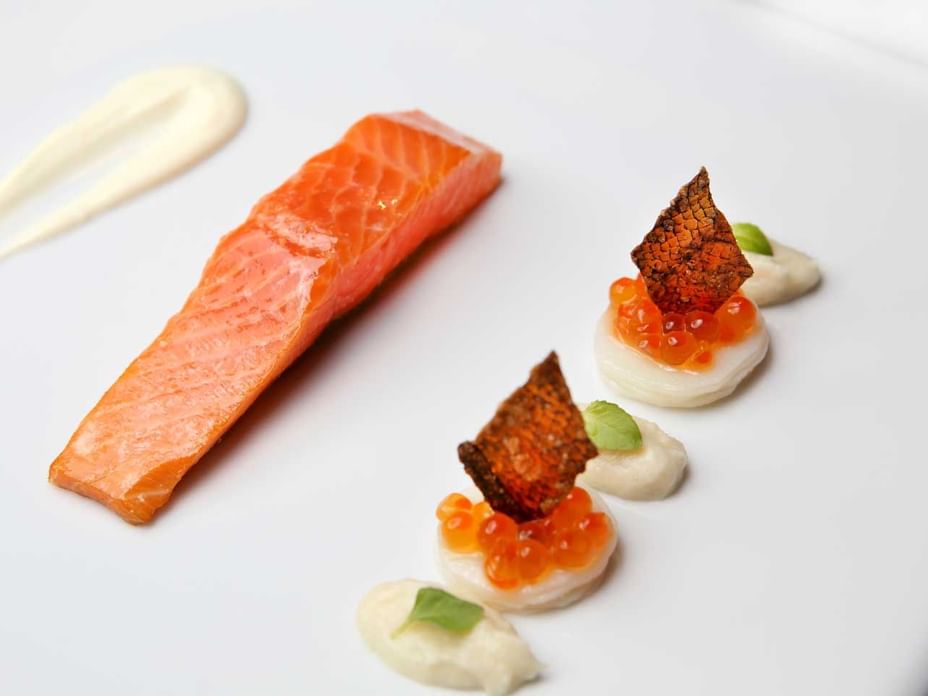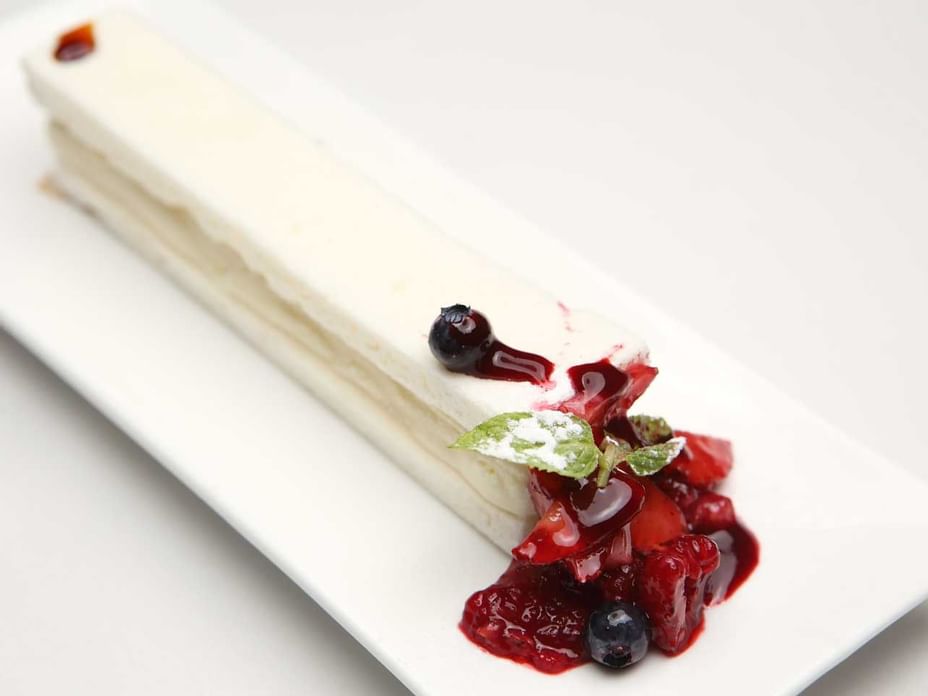 Discover an exceptional dining experience at Senja, the Italian restaurant at The Club.
With an open kitchen concept, Senja presents an intimate setting for dining at anytime of the day. Savour enticing Italian dishes from warm and cold starters, hearty pastas, delicate seafood, succulent meats, and of course mouth watering pizzas and freshly baked breads done right in a wood-fired oven. A chic restaurant with a beautiful alfresco terrace in Shah Alam, just outside Kuala Lumpur, Senja is the perfect place to unwind and enjoy great company.
In respect of our guests at The Lounge and Senja, smart casual attire is required. Smart Casual dress code does not permit slippers, tank tops, non-dress shirts, or shorts (including cargo, board, denim, sport, and tattered shorts 4 inches or more above the knee length).
Guests with children below 6 years of age are requested to be accompanied by an adult at all times.
Please note that no food and beverages may be removed or brought into the dining area.

Mon - Sat
Closed on Sundays and Public Holidays
6.30am - 10am (Breakfast)
5pm - 7pm (Evening Cocktail)
7pm - 11pm (Dinner)
For reservations, please contact 03 7843 1234 ext 6122 or email dine@thesaujana.com