Ciao, A Rustic Wedding in Senja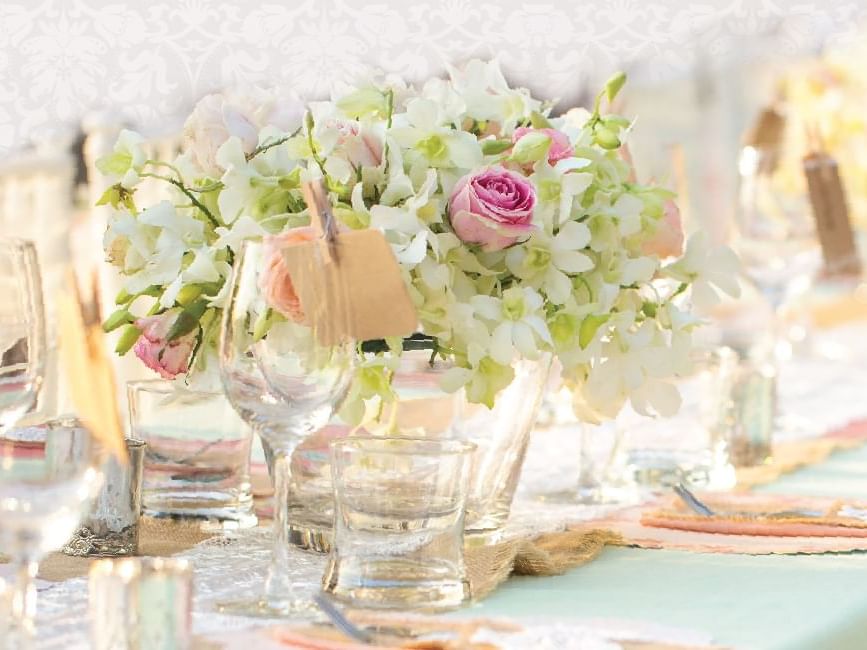 Ciao, A Rustic Wedding in Senja
Lover of a Boho vibe and an Italian inspired wedding? You're in safe hands, we have assisted hundred of couples in exactly the same planning shoes as you!
Your Italian Wedding Feast will be the showstopper, a break from the norm and something new to your guests. Serving Aperitivo, the table will be awash with worthy delicacies – Antipasti, traditional Piatto, not forgetting the little sweet treat, mouth-watering wonderment and il café.
"We create everlasting memories" …. with a team of wedding specialist on-hand perfecting your big day, we're as particular about the littlest details as you are with a promise to deliver unforgettable and timeless memories of your DREAM wedding.
Bellissima!
from RM350++ per person
Other T&Cs Apply.
For enquiries, please email to weddings@thesaujana.com