Online Shopping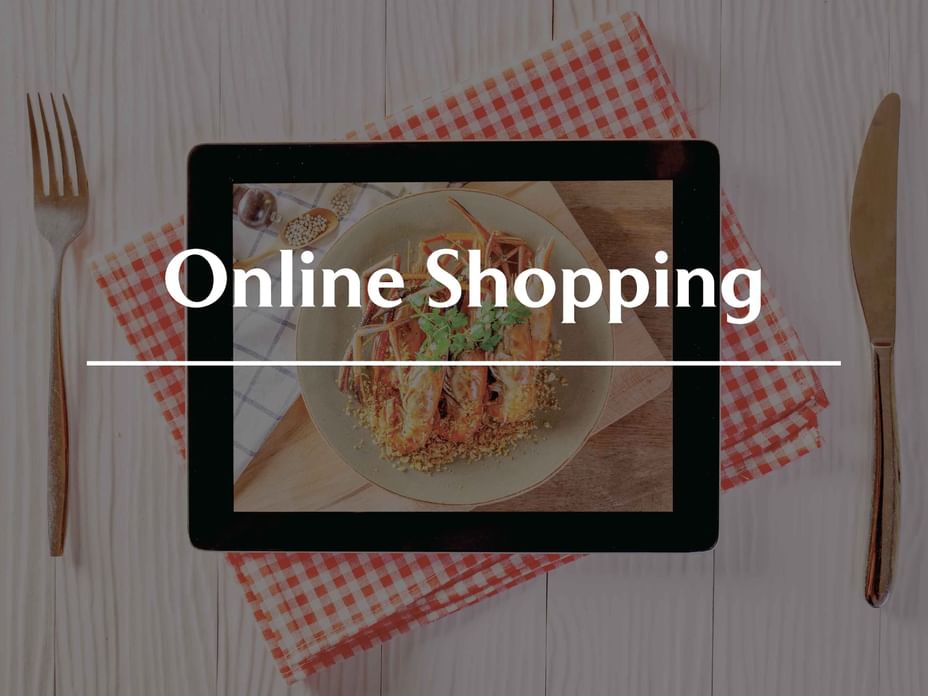 A New Convenient Option For Your Premium Produce
The Saujana Hotel is proud to announce yet another milestone on our website - Online Shopping, bringing renowned top-quality consumable items to please your desire for divine food and beverages. We also offer an array of premium fresh produce for your MasterChef sessions at home.
All items are Freshly Prepared, Packed & Ready For Contactless Takeaway.
You may pick up your orders at Cooks Deli which is adjacent to the lobby area.
For further inquiries, please email info.online-takeaway@thesaujana.com